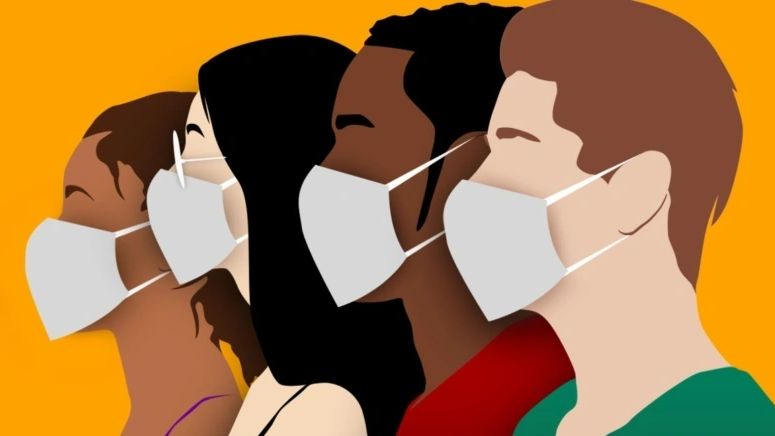 Keeping our patients a top priority during COVID-19
It's been a challenging time for all of us during the COVID-19 pandemic, with our usual routines turned on their heads whilst we stay at home as much as possible in a bid to combat the virus.
This, for many, has meant working from home, being stand-in teacher to children and trying to keep our families active, healthy and happy. And that's just scratching the surface.
However, when we are so busy and out of routine, we often let certain things fall by the wayside – and injury or pain is no exception. It's far too easy to say "it's just a niggle, there's nothing to worry about" or "it'll soon get better on its own".
But we know in reality that, if ignored and left untreated, an injury or musculoskeletal problem can soon become chronic, causing us potentially debilitating long-term health issues and severely effecting our day to day lives.
That's why, at Physiomove, we have kept your well-being a top priority during lockdown. We have adapted the way we have been working, in line with the government's guidelines in relation to the fight against COVID-19, to allow us to treat all patients.
At the start of lockdown, we introduced remote sessions with both new and existing patients to ensure that issues are diagnosed quickly and treated with the appropriate rehabilitation programme. This has allowed patients to begin or continue to progress in their path to recovery, despite not being seen in person.
We have also been continuing to liaise with our network of consultants, surgeons and GPs throughout the period of lockdown to ensure we have been able to manage our patients needs in the best and most effective way.
Also with the government getting the ball rolling on the reopening of business across the country, at Physiomove our dedicated team has been working hard behind the scenes, carrying out risk assessments and planning which has allowed us to recently reintroduce some face-to-face appointments. These appointments are currently for those urgent cases who are not able to be managed remotely. Eligible patients will have undergone an initial remote assessment by specialist physiotherapist who may decide they need to be seen face to face to complete their assessment or treatment. Patients are continuously reassessed to determine whether their needs have changed as the treatment progresses.
This is being reviewed regularly in line with the advice of the government and our regulatory body and we are also closely monitoring when face-to-face appointments can resume for everyone, making sure they can be done with the safety of both our patients and staff in mind. We will, of course, let everyone know when we are able to do this.
What remains at the heart of Physiomove is making sure everyone has access to the best possible service to help them during a time when they need it the most and, whilst the lockdown period was incredibly challenging for us as a team, we're proud to have been able to adapt our services appropriately without compromising patient care.
If you have questions about our services or would like to get booked in for a remote video assessment, please contact us for more information.